NUTRITION EXPERT IN CANADA
Helping people make healthier food and nutrition choices through media and communications.
Science-based nutrition communication helps everyday people access the right information to make healthy, informed choices to better their lives.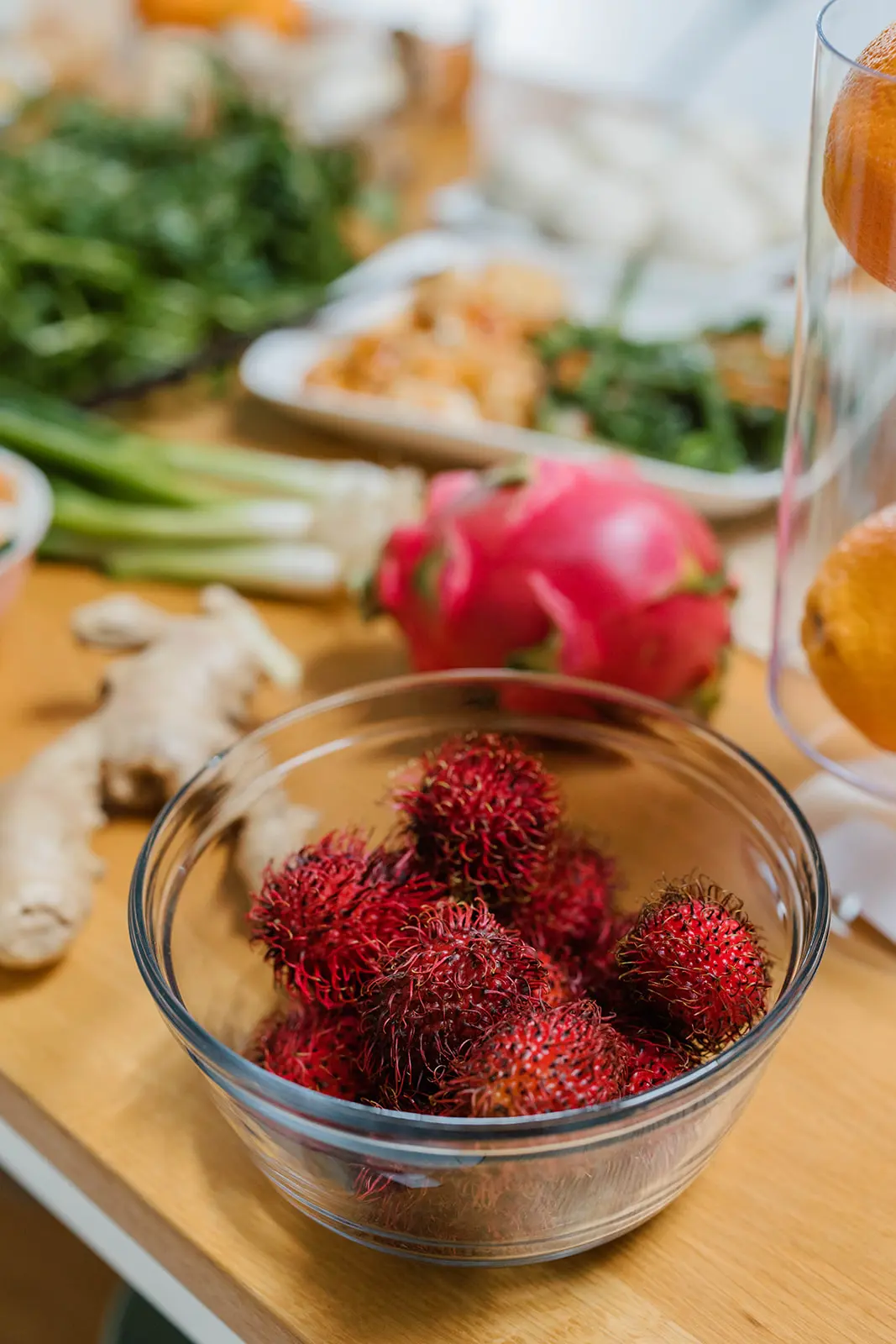 Being informed with trustworthy and evidenced-based nutrition content can help individuals with nourishment, prevention and in living lives with vitality!
Good food and nutrition has the ability to help transform health, bring on joy, comfort and positive energy.
At michellejaelin.com, an Asian-owned media brand founded by a registered dietitian and nutritionist, we never sacrifice flavour and culture for nutrition. Healthy eating is about embracing your authentic cultural foods, celebrating diverse cuisines and learning how to cook healthy and well-seasoned food often.
Michelle is a TV and digital media nutrition expert who puts Asian food and cultural cuisine at the forefront of healthy food conversations.
Food conversations that also mean decolonizing wellness and unlearning mainstream messages about diet that placed Eurocentric foods and the Mediterranean diet on top of the healthy food hierarchy, often recommended for all people. While those foods and that diet do both have their health benefits, recommending them does not work if these foods are not reflective of your own cultural foods.
Nutrition communication has rapidly changed since the 21st century. Information not only comes in the traditional forms of television, print and radio, but it's vast and accessible via the online, digital space. Websites, blogs, videos, podcasts, ebooks, streaming services, all the social media platforms and the internet as an entire whole – have changed the way we access and consume information on a day to day basis.
Therefore, it is important to find health and nutrition information that's not only factual and trustworthy, but diverse, inclusive and reflects the foods that you eat. Good nutrition education happens when information is communicated to you in an inclusive and diverse way, where you understand it and see your cultural foods reflected in recommendations made for you.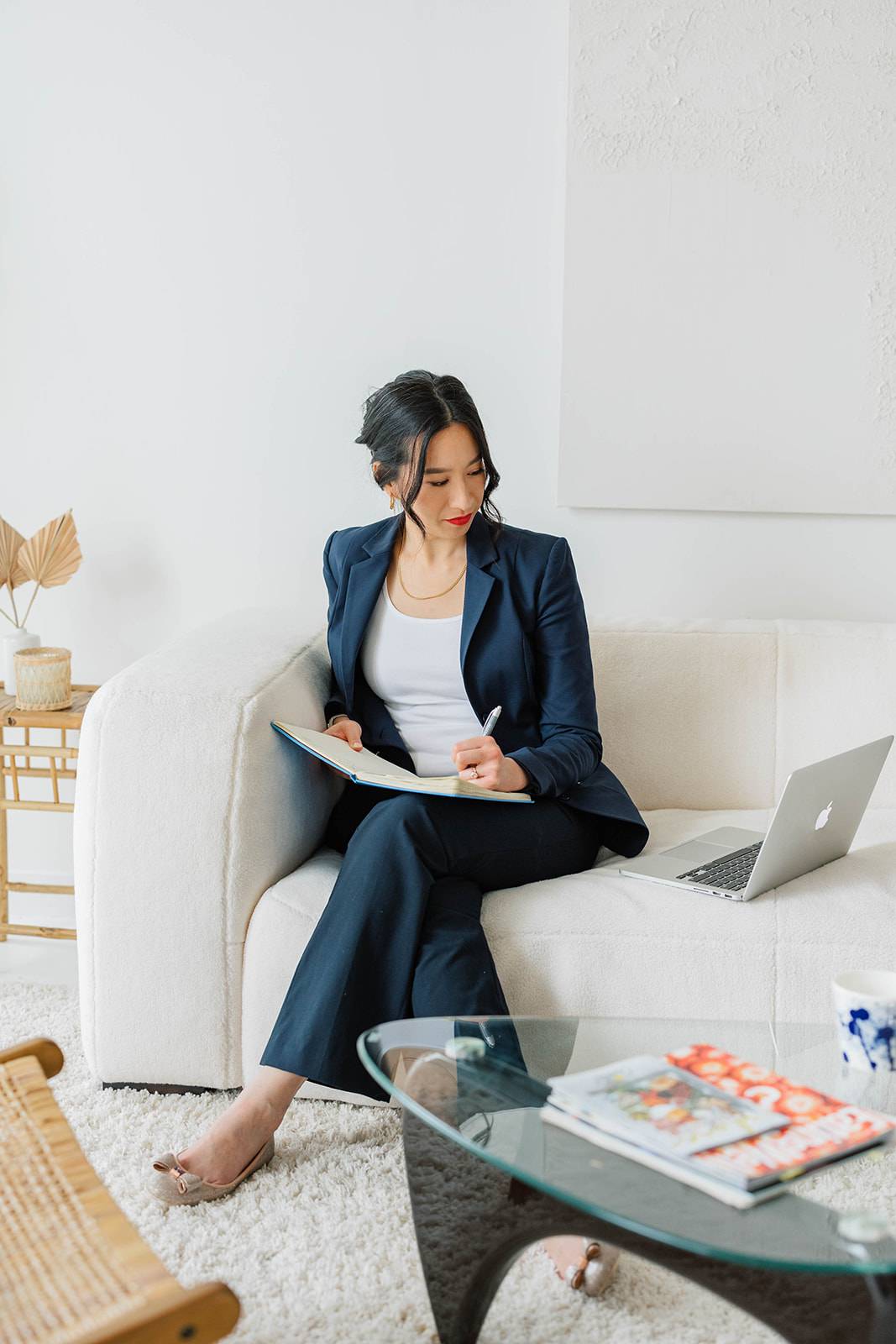 Michelle believes life is short, so eat good food, nourish your body and soul and embrace cultural cuisines
Healthy eating should highlight the foods of diverse cuisines from around the world.
Foods created by diverse people of colour that enrich the world with fun, flavourful and healthy food authentic cuisines. This means:
Maintaining your identity by enjoying cultural dishes passed down from generations before.
Cooking dishes that are well-seasoned and healthy, and not succumbing to diet culture by thinking you need to eat bland and tasteless diet food to reach your health goals.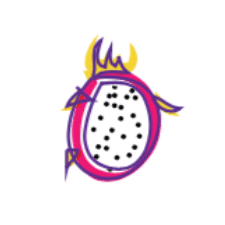 Ensuring what you eat is culturally appropriate and nourishing, in taste, flavour, comfort and nutrition.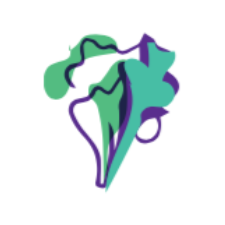 Being inspired by ancestral recipes, while respectfully adding your own twist or tweaking traditional dishes for greater nutrition.
"Michelle is a consummate professional. She has demonstrated great skill in taking technical subject matter and translating and communicating it in a way that is easily understandable for consumers. She's passionate and genuinely curious about whatever topic she's working on. Canadians are lucky to have access to a dietitian resource like Michelle who can help them make informed decisions about their food choices.
– Erin O'Hara, Vice President, Communications and Member Services at CropLife Canada"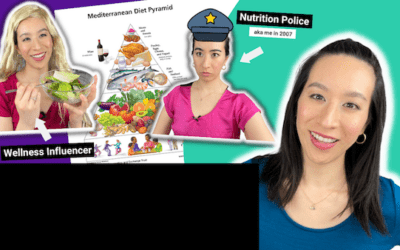 The Mediterranean Diet is golden child of the evidence-based nutrition world, with hundreds of studies citing its effective for weight loss, diabetes, heart disease, hypertension...