NUTRITION COMMUNICATION SERVICES
Creative solutions for your brand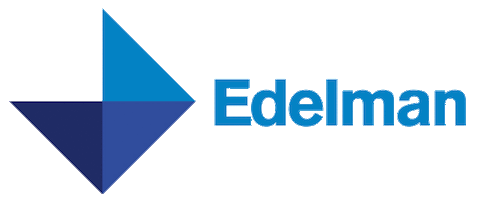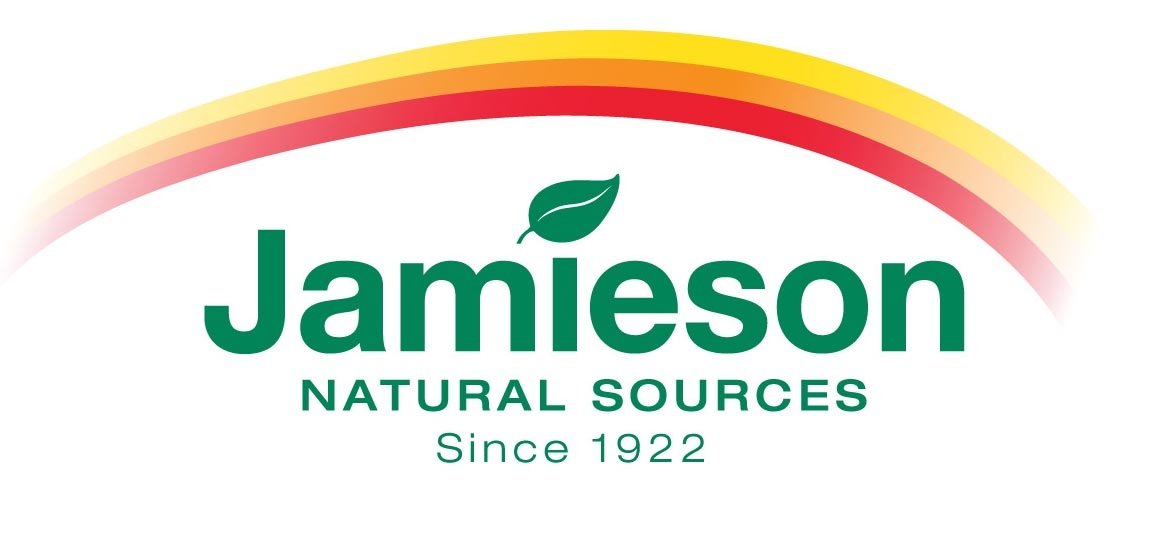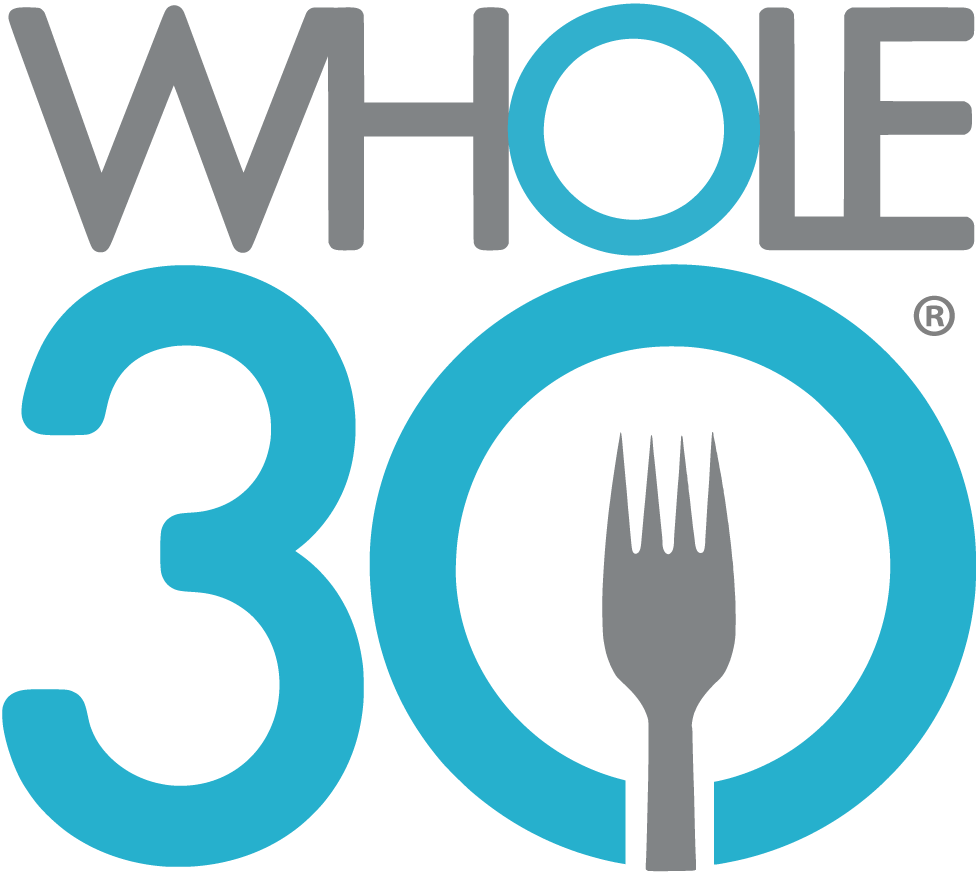 Michelle Jaelin, digital media and TV nutrition expert, registered dietitian, content creator and communications and marketing consulting provides the following services.
TV Brand Spokesperson
Michelle is a trusted media nutrition expert and registered dietitian with regular appearances on television. Known for her enthusiasm, professionalism and authentic personality, she can bring your brand to life on TV broadcasts, highlighting your brand/product's health key messages.
Michelle shares practical tips to engage viewers on how to use your brand/product, supported by her ability to create stunning visuals on television to present your brand/product in a marketable way.
$2000 – $5000 + expenses
Are you a Producer or Journalist looking for a Nutrition Expert for your TV show or social media channel? Inquire here and find interview samples here.
Digital Media Brand Content Creator
As a creative professional with two degrees in both visual arts and nutrition science, Michelle uses video creation, photography, food styling and storytelling skills to advertise or tell your brand's story on her social media channels @michellejaelin.
As a niche micro-influencer with over 50,000 followers across all social media platforms, Michelle is known for being an authentic voice in the world of nutrition and wellness, and for providing practical tips and recipes focused on Asian food and culturally inclusive nutrition.
Packages starting at $1750
Food Photography and Styling 
With a BFA Honours degree in Visual Arts with a specialization in photography, Michelle uses her skills as a visual artist to tell a story about food. Knowledge of design, colour and composition are executed in the final project. 
Starting $1000 + expenses
Recipe Developer 
Michelle develops healthy-ish and flavourful recipes with an Asian and cultural cuisine focus. 
Starting $850 + expenses
Brand Ambassador 
If you are looking for a Brand Ambassador to be a spokesperson for multiple projects or for a longer term, Michelle is an experienced professional ambassador committed to providing quality media relations, communications and marketing services for your product/brand. Brand Ambassador services include but are not limited to: TV broadcast spokesperson, digital media brand content creation, writing, recipe development and photography, cooking demonstrations – both live and pre-taped, blogging and video creation with your brand/product.
$5000-$25,000 depending on length of contract term and number of projects
Corporate Wellness Workshops
Corporations understand the importance of wellness in the workplace and how it contributes to productivity and a positive work culture. As a licensed registered dietitian and creative presenter, Michelle delivers and facilitates dynamic nutrition workshops grounded in science-based nutrition, presented in an engaging way. Leave with actionable tips for better health. Her specialty topics include but are not limited to:
Healthy Eating Includes Your Cultural Foods!
Nutrition for the Asian Canadian / Asian American Pacific Islander Community
Nutrition for young adults (18-29), older adults (55+) and general workplace healthy eating
Michelle can also customize a workshop to suit your needs. Please get in touch.
Michelle is a registrant/member with the College of Dietitians of Ontario in Canada.
Starting $1500
Non-Profit Wellness Workshops
Similar to corporate workshops above, Michelle provides wellness workshops for the non-profit sector at a discounted rate.
Virtual Workshop: $500, In-Person Workshop: $800
Professional Speaker
As an engaging international speaker, Michelle has spoken at various conferences and events around the world, including: TEDxTorontoMetU (formerly TEDxRyersonU), Toronto Metropolitan University School of Nutrition Graduating Class of 2020, and twice at the Food and Nutrition Conference and Expo (FNCE), the largest international dietitian conference with over 10,000+ attendees worldwide. Sharing wisdom to help create a better world through nutrition and compassion, Michelle's specialty topics include but are not limited to:
Decolonizing Wellness and Cultural Food
How to Practice Anti-Racist Nutrition
Culturally Competent and Inclusive Nutrition
Michelle can also customize a talk to suit your needs. Please get in touch.
Starting at $1500
+ Speaker travel and accommodations
Please inquire if you have an inquiry and/or proposal to present.
Writing
As a nutrition and health copywriter with a niche focus on culturally inclusive nutrition, Michelle has written for numerous publications including Eating Well Magazine, Food Insight, Canadian Food Focus, Diabetes Canada and more. Find her work on the Media Page. All health information made in fact checked to ensure content is backed up by evidence based research. 
Starting $0.85 per word